Jan 17, 2023
IEEE Opens 2023 with 2 Awards to Kneron and Co-founders
San Diego, January 18th 2023
-- On Friday January 6th, Kneron received the Corporate Innovation and Leadership Award from the Consumer Technology Society (CTSoc) of the Institute of Electrical and Electronics Engineers (IEEE) at its 41st International Conference on Consumer Electronics (ICCE), an event adjunct to the Consumer Electronics Show (CES) held annually in Las Vegas. Concurrently, Frank Chang, Kneron's co-founder and UCLA professor, is also set to receive the IEEE James Clerk Maxwell Medal at an award ceremony that will take place in May at Atlanta, Georgia.
Since 2021, Kneron has received several awards from the IEEE that continually recognize the academic and commercial value of the company's work. With members in both industry and academia, the IEEE is the world's largest professional association for electronic and electrical engineers with the stated mission of advancing technology for the benefit of humanity.
Whereas Kneron co-founders have previously received the 2021 IEEE Darlington Best Paper Award for the theoretical invention of a breakthrough neural processing unit architecture that stands as the core of the company's technology, the 2023 Corporate Innovation and Leadership Award further validates the commercial impact of the invention. According to the IEEE, the award recognizes the company for its "outstanding innovation and leadership in consumer technology." Since the company's founding in 2015, Kneron has become a trusted solution provider for an extensive range of industry applications across automobiles, edge servers, security, and AIoT.
In the meantime, Kneron co-founder Professor Frank Chang has been selected as the recipient of IEEE's James Clerk Maxwell Medal in 2023 for further technical breakthroughs contributing to "heterojunction device technology and CMOS System-on-Chip realizations with unprecedented re-configurability and bandwidth."
According to Kneron founder Albert Liu: "It is our honor to be recognized yet again by the IEEE within a short span of two years. As always, Kneron will continue striving to enable safer and smarter living by accelerating the proliferation of decentralized, collaborative AI everywhere."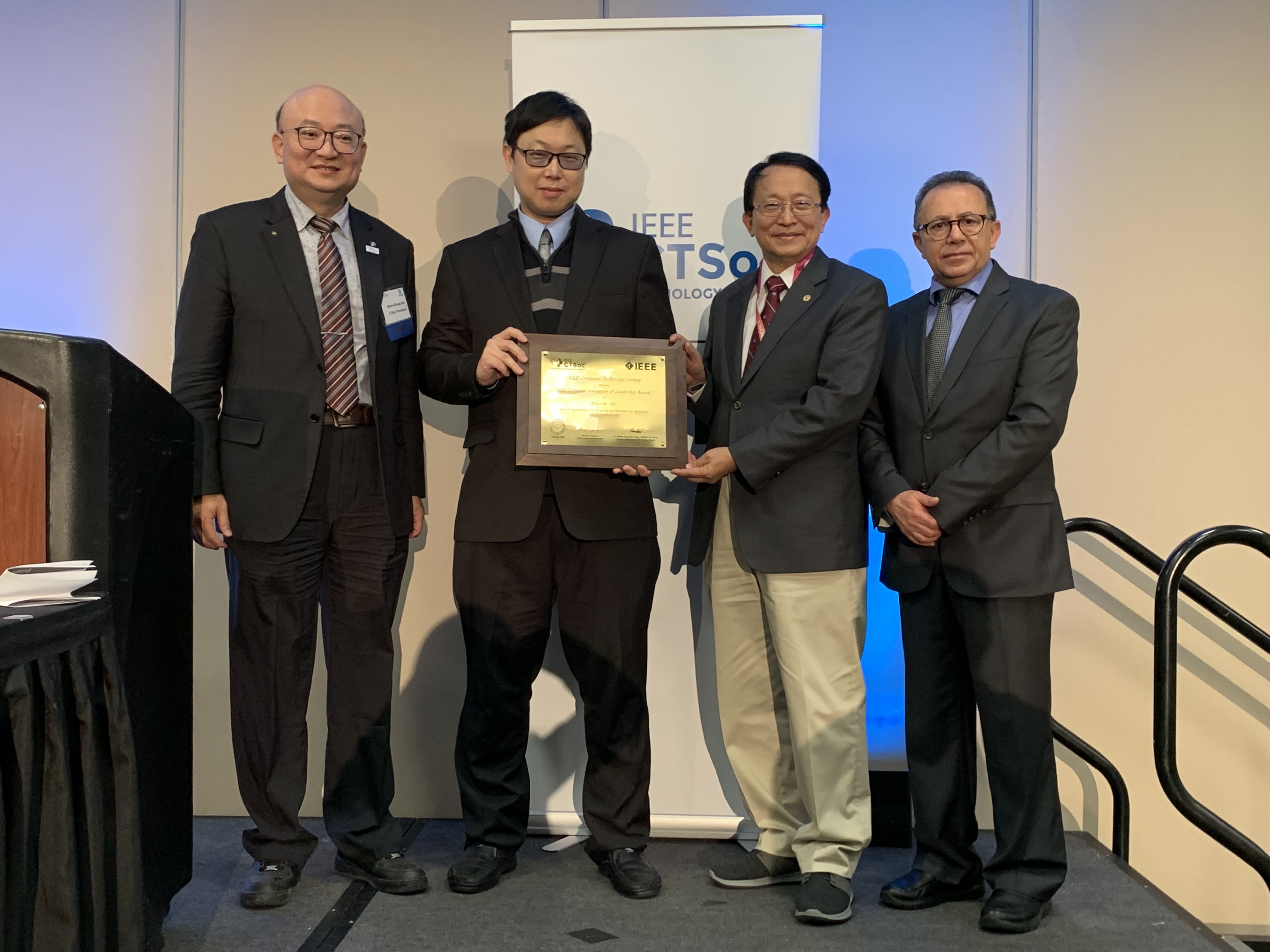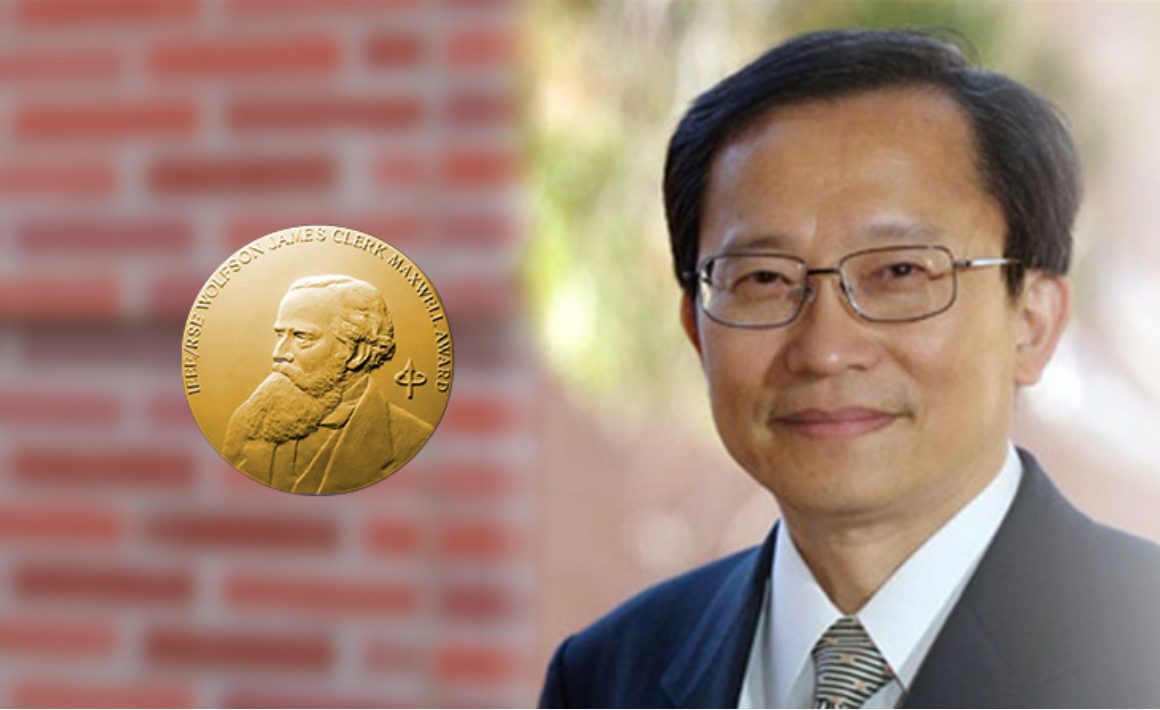 About Kneron

Founded in 2015 and based in San Diego, Kneron has developed full-stack hardware and software products for AI applications. Kneron's energy-efficient reconfigurable solutions resolve three major problems faced by edge devices running AI—latency, security, and cost––thereby enabling AI everywhere. To date, Kneron has​raised over $140 million, backed by
Horizons Ventures
,
Qualcomm
,
Foxconn
, and more. For further information about Kneron, please visit:
https://www.kneron.com/about/