ADVANCING ON-DEVICE EDGE AI
Kneron's solutions are engineered to enable on-device AI inferencing
and solve real market needs accurately and securely while lowering time to market for our partners.
WHAT IS ON-DEVICE EDGE AI?
HOW DO WE ACHIEVE THIS?
KNEO Stem is a USB AI module that allows you to develop and test AI apps on any PC with a USB drive.
Plug it into any device with a sensor and you can run AI apps directly on the device.
This is the start of personal AI.
Buy
Learn More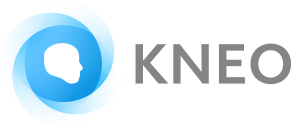 KNEO AI APP STORE
The KNEO platform would give rise to AI apps being as common as mobile apps are today, and start a new world for AI app developers.
Visit KNEO AI APP STORE
FAST
Low latency,
instant inferencing
LOW COST
Cost-effective
customized solutions
PRIVATE
Private data isn't stored on public cloud servers
LIGHTWEIGHT
On-device AI models under 64MB for embedded applications
AI SOLUTIONS
Kneron's market-ready solutions enable on-device AI inferencing and are cost-effective for device makers. Our patented reconfigurable technology allows our solutions to adapt in real-time to audio, 2D, and 3D image recognition application needs, and support mainstream AI frameworks and CNN models.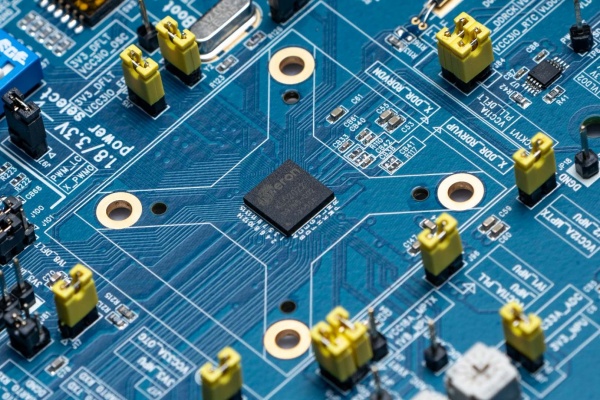 Best in class balance of performance and power efficiency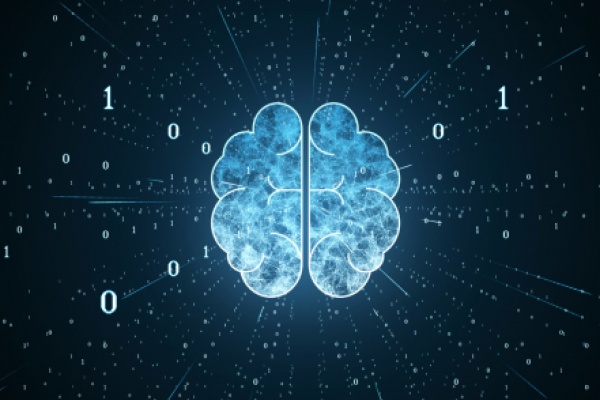 AI algorithm models that enable and accelerate AI inferencing on-device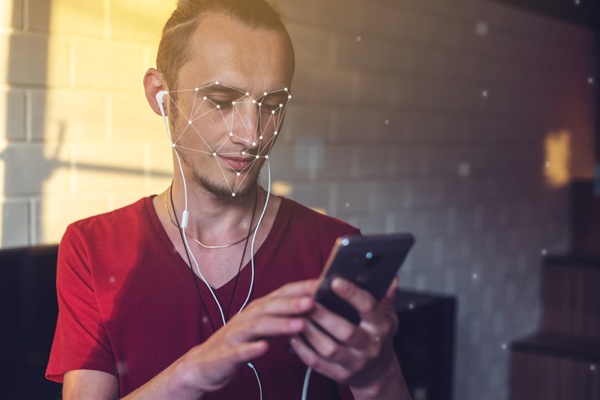 Lightweight visual recognition algorithms that outperform models double in size
APPLICATIONS
Kneron's solutions are designed to accelerate AI computing in the smart vehicle ,security devices,and smart home.
SMART VEHICLE
Kneron's high-performance smart vehicle solutions can identify people, vehicles, signs and obstacles, etc. AI applications such as blind spot detection, collision warning, and driving behavior detection can improve user driving experience and reduce risks.


SMART SECURITY
Kneron's on-device computation enables cameras to instantly detect multiple faces, verify identities, and recognize dangerous objects. This can also be applied to traffic controls such as license plate detection and lane control.
SMART HOME
Kneron's solutions enable smart home products to be truly intelligent. Through visual and audio commands, users will be able to control various smart home products without worrying about personal data sent to the cloud.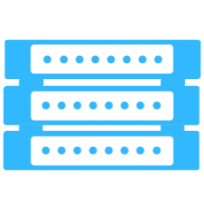 EDGE SERVERS
Kneron solutions enable edge servers with high bandwidth, low latency, and substantial energy savings. Applications include IoT, smart city, and industrial settings.
CONTACT US
Let us know how we can work with you to benefit from on-device edge AI today.