Nov 21, 2023
Kneron obtain the 2023 IEEE/RSE James Clerk Maxwell Medal
November 8th, 2023,at the Royal Society of Edinburgh in Edinburgh, Scotland, Professor Chang , co-founder of Kneron, was awarded the 2023 IEEE/RSE James Clerk Maxwell Medal for his outstanding contributions.
The IEEE/RSE James Clerk Maxwell Medal is a joint initiative between the Institute of Electrical and Electronics Engineers (IEEE) and the Royal Society of Edinburgh (RSE), established in 2006 to honor the achievements of James Clerk Maxwell, a 19th-century Scottish mathematician and physicist who laid the foundation for electromagnetic wave theory, radio propagation, microwave technology, and radio communication. He is considered the father of modern electromagnetism.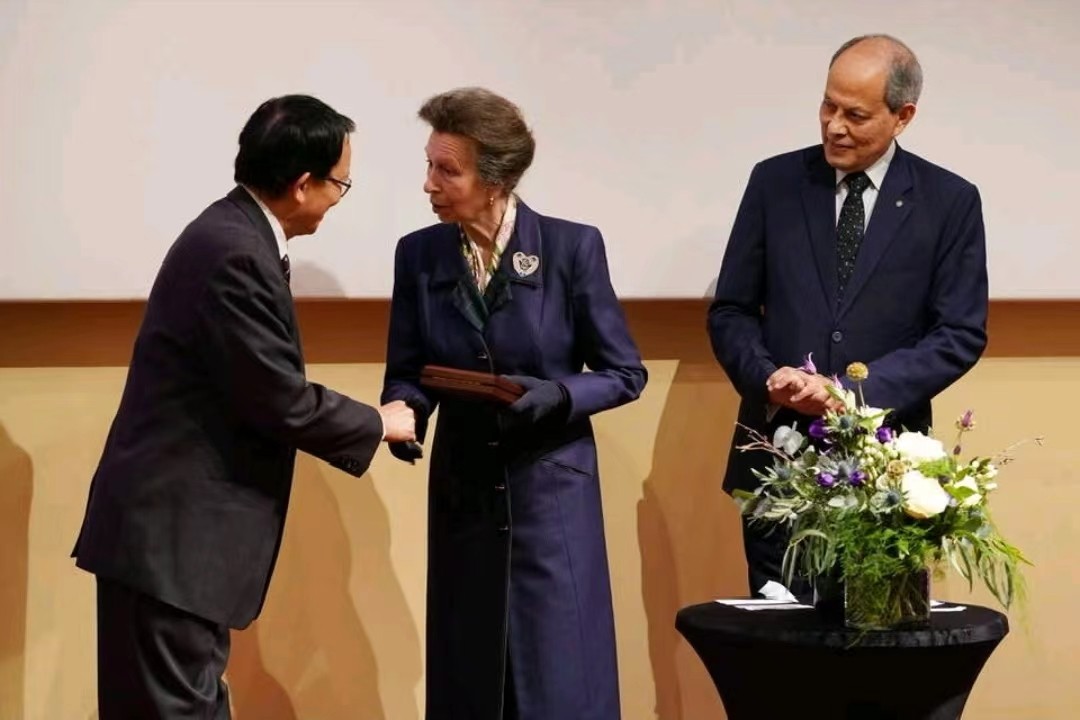 IEEE President and CEO Saifur Rahman presented the recipients with the IEEE/RSE James Clerk Maxwell Medal at the ceremony. "This award symbolizes the profound impact of electronics and electrical engineering innovation upon society," remarked Mr Rahman. "The partnership between IEEE and RSE continues to serve as a catalyst for global collaboration and knowledge exchange, and we are honoured to join Her Royal Highness the Princess Royal and RSE in acknowledging those exceptional individuals who embody that legacy with their unwavering commitment to improving the human experience through technology.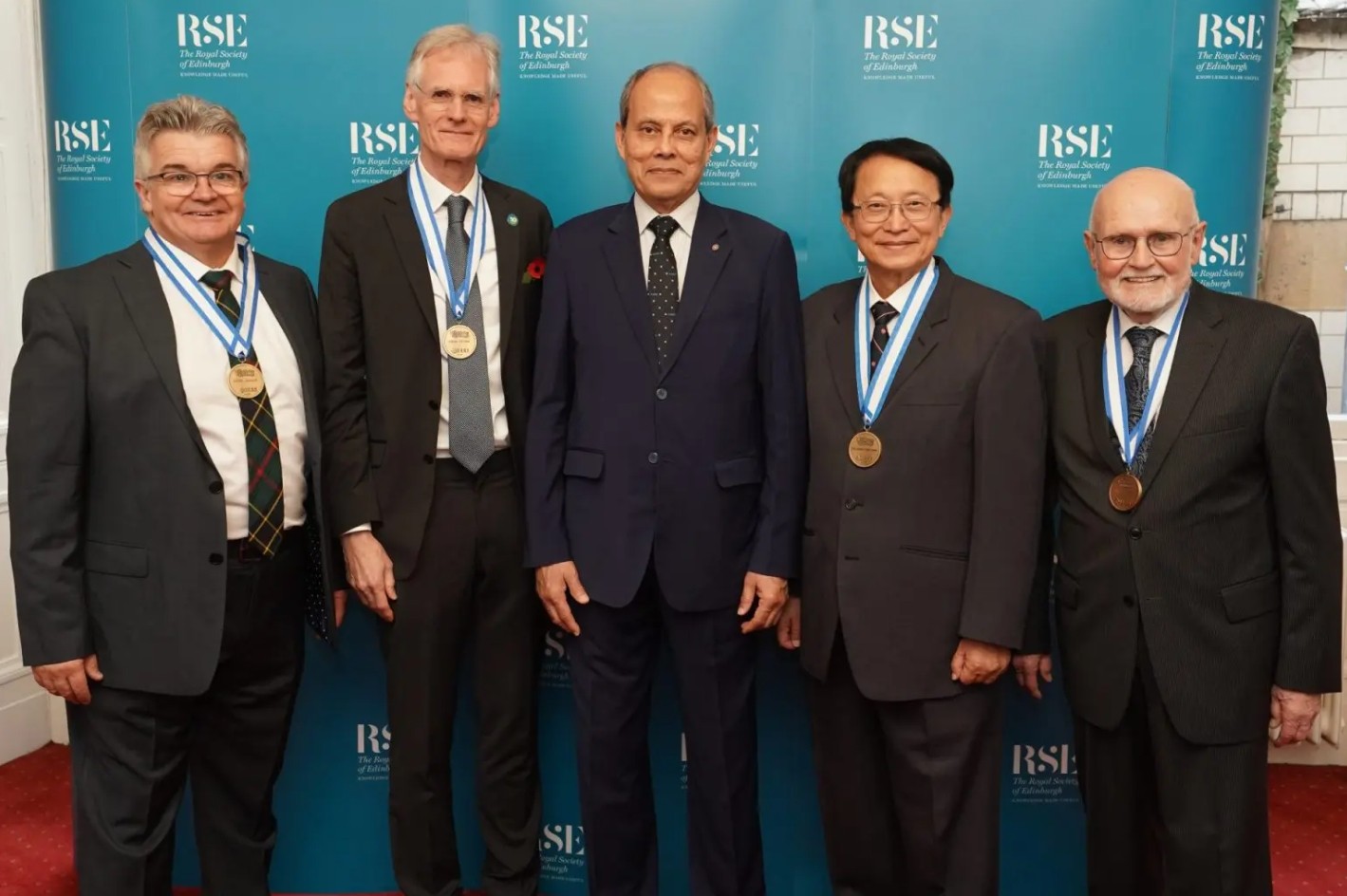 The RSE Royal Medals were instituted in 2000 by Queen Elizabeth II, with 52 individual awardees to date. They are awarded annually to individuals who have achieved distinction and are of international repute in life, physical, engineering and informatic sciences, arts, humanities and social sciences and business, public service and public engagement.
Mau-Chung Frank Chang, co-founder of Kneronand director of the Department of Electrical Engineering at the University of California, Los Angeles (UCLA), served as the rotating chair of the Science Committee of the Future Science Prize in 2021, he was the President of National Chiao Tung University, Hsinchu, Taiwan, and the Assistant Director & Department Manager of the High Speed Electronics Laboratory at Rockwell InternationalScience Center, Thousand Oaks, California .
His research focuses on high-performance and mixed-signal system-on-chip design, with applications ranging from radio, radar, imaging, interconnects, and spectrometers in the frequency range from RF to terahertz.
The IEEE/RSE James Clerk Maxwell Medal is one of the highest honors in the fields of science, technology, engineering, and mathematics worldwide. The award undoubtedly demonstratesKneron's capabilities in technological innovation and further recognition of its strengths.