Aug 15, 2023
Kneron Unveils the KL730 AI Chip, Propelling Low-Energy GPT Solutions at Scale
●Tackling the largest bottleneck in AI adoption - energy costs - the KL730 yields a 3 to 4 times leap in energy efficiency compared to previous Kneron models and versus peers
●The KL730 offers base-level compute power starting from 0.35 to 4 effective tera operations per second, supporting the most advanced lightweight GPT large language models like the nanoGPT
San Diego, California, August 15th, 2023
— Kneron, the San Diego-based full stack AI company known for pioneering neural processing units (NPUs), is today announcing the launch of KL730, an auto-grade NPU chip with an integrated Image Signal Processor (ISP), bringing secure, low-energy AI capabilities to a wide range of applications, from enterprise-edge servers to smart home appliances and advanced driving assistance systems.
KL730 is a first-of-its-kind chip designed from the start with AI in mind and boasts Kneron's versatile, energy-efficient, and secure technology innovation. Featuring a peripheral interface that seamlessly connects various digital signals like image, video, audio, and millimeter waves, the chip enables the development of different AI applications across industries.
、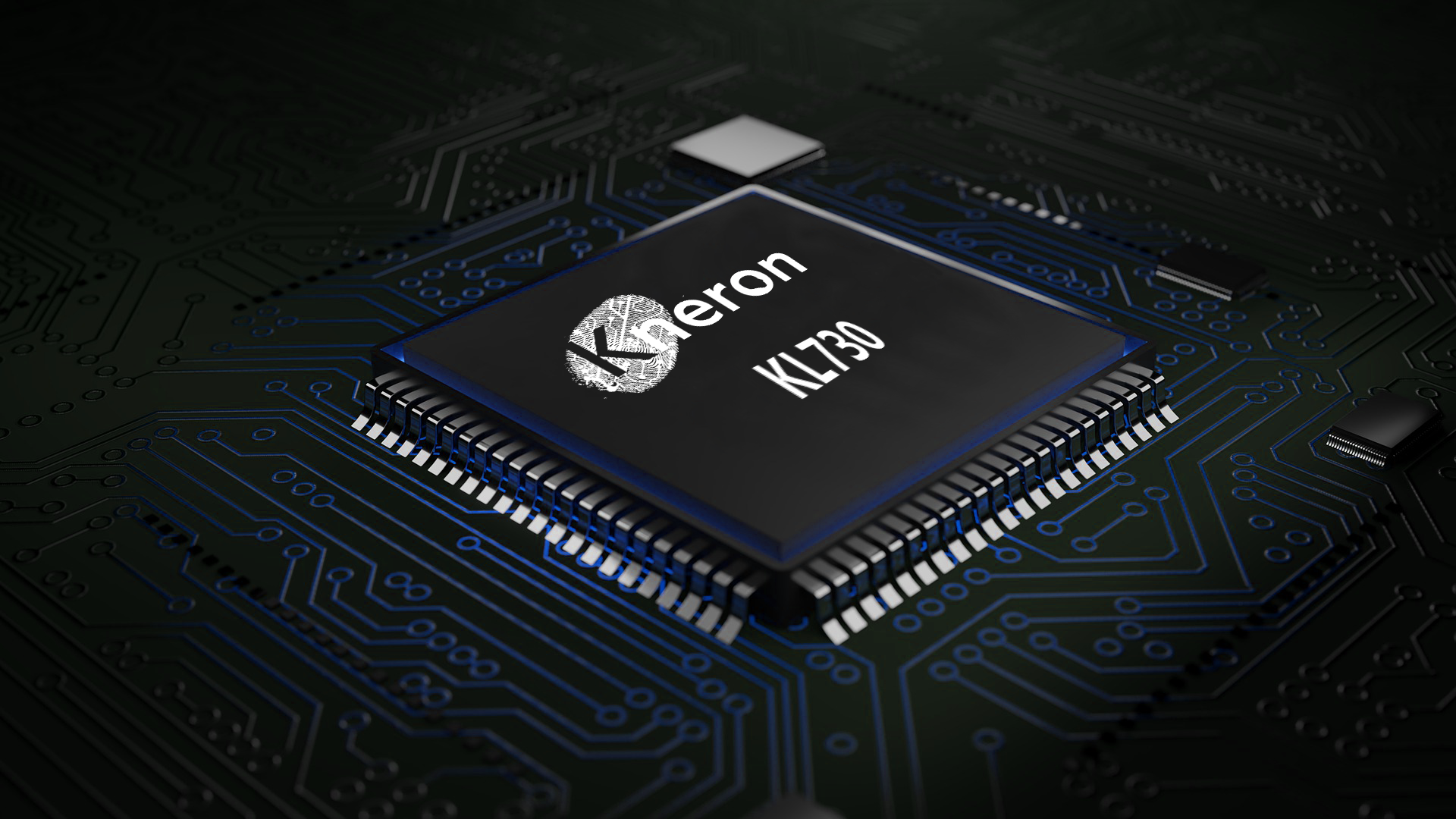 The chip also tackles one of the largest bottlenecks to widespread AI adoption: the high costs driven by prevailing energy-inefficient hardware. In a staggering development, the KL730 yields a 3 to 4 times leap in energy efficiency compared to previous Kneron models and is 150 to 200 percent more energy efficient than major industry peers.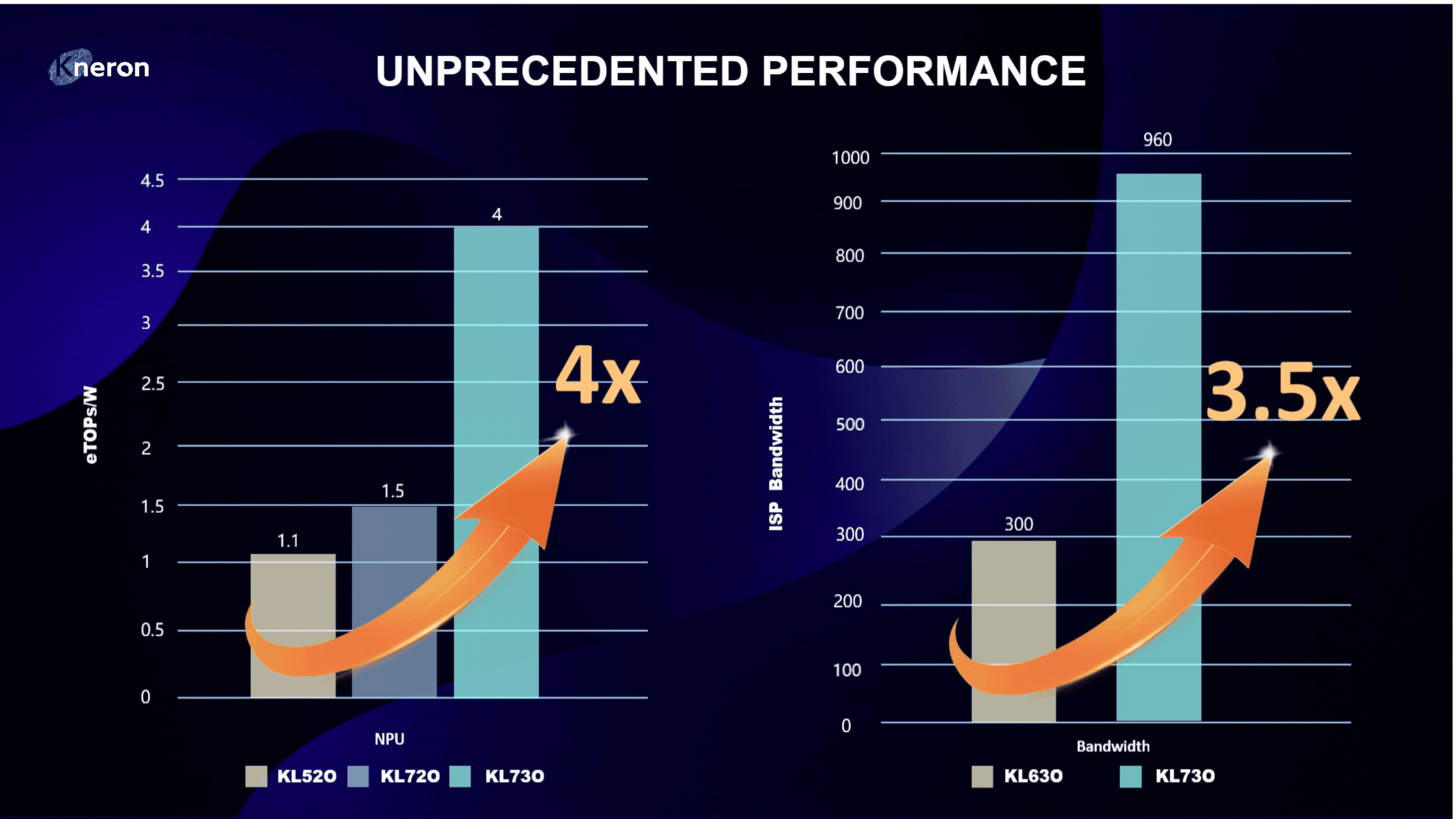 "Running AI requires AI-dedicated chips with an architecture that is completely different from anything we've seen before. A simple re-appropriation of adjacent technologies, such as graphics-dedicated GPU chips, simply isn't going to do the job," says Albert Liu, Founder and CEO of Kneron. "The KL730 is a game-changer for edge AI. With its unprecedented efficiency and support for transformer neural networks, we are empowering users across industries to unlock the full potential of AI without compromising on data privacy and security."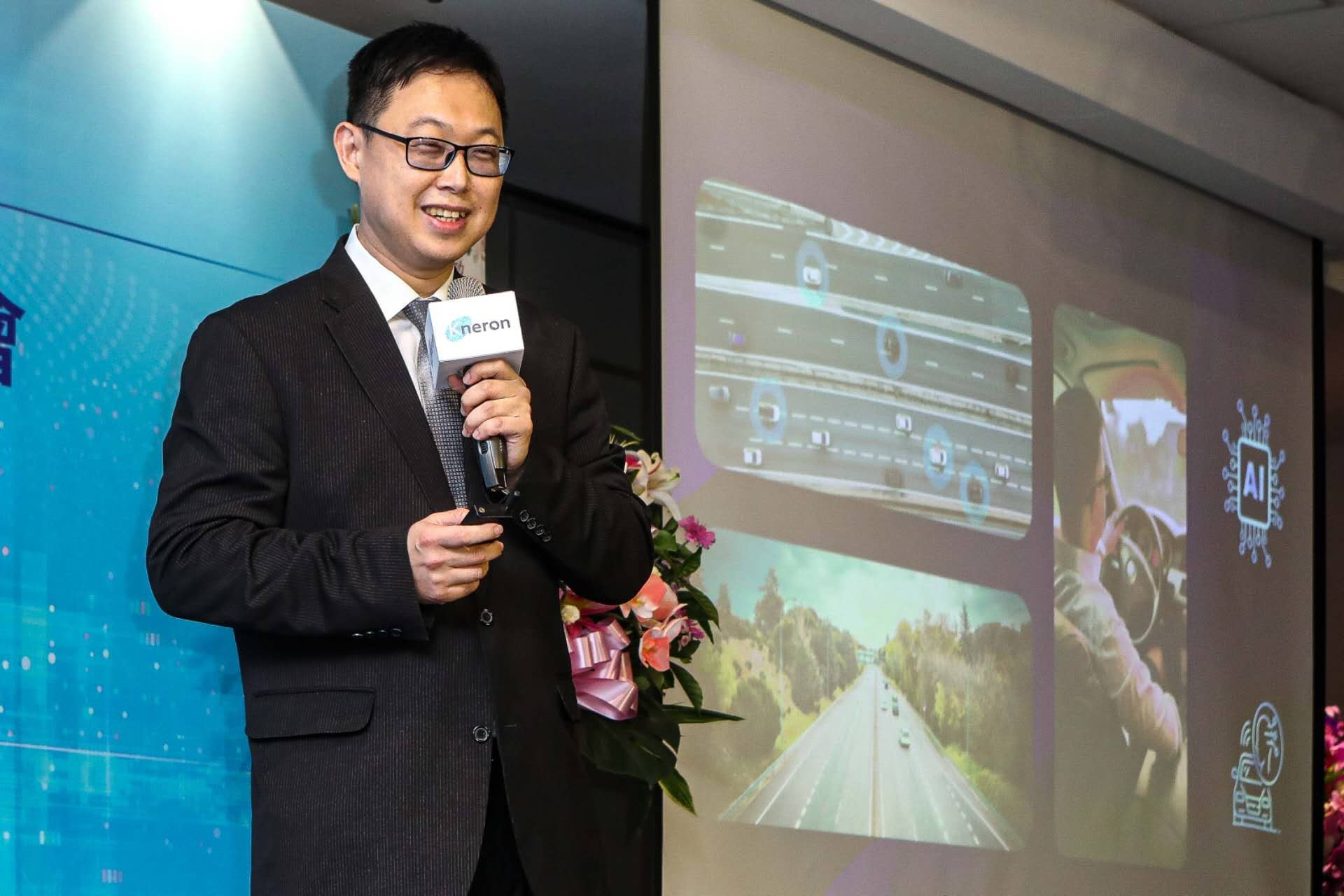 Kneron has long been committed to edge AI without cloud connectivity and has developed a series of lightweight yet scalable chips to securely drive these capabilities forward. In 2021, Kneron introduced the KL530, the first edge AI chip supporting transformer neural networks, which underpins all GPT (Generative Pre-trained Transformer) models. The KL730 complements this range with chips that offer a base-level compute power starting from 0.35 to 4 effective tera operations per second, expanding its ability to support the most advanced lightweight GPT large language models like the nanoGPT.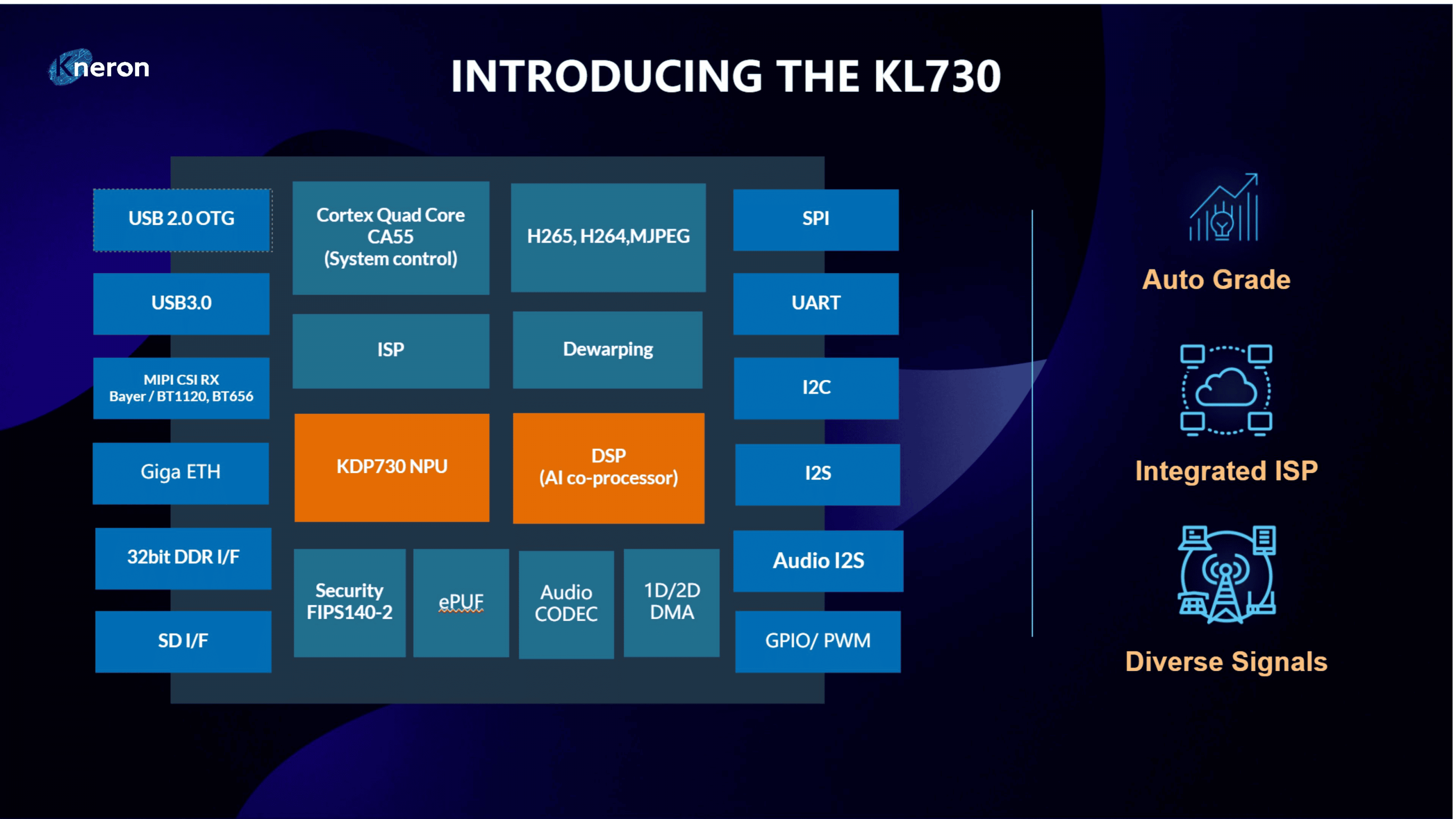 The KL730 is also uniquely positioned to transform security in the AIoT landscape, enabling users to run GPT models either partially or fully offline. The chip utilizes Kneo, Kneron's private and secure edge AI network, to permit AI to reside on users' edge devices, offering them more control over data privacy. The applications are industry-wide: from enterprise server solutions to vehicles to AI-powered medical devices, the added security allows for greater collaboration between devices while continuing to safeguard privacy. For example, engineers can design new semiconductor chips without sharing confidential data with large cloud companies operating data centers.
Since its establishment in 2015, Kneron has been recognized for its reconfigurable NPU architecture and has received awards, including the IEEE Cas Society's Darlington Award for breakthrough technologies. Kneron supports customers across a wide array of industries, from AIoT, to security, automotive, and edge server applications, including the likes of Toyota, Quantaand Chunghwa Telecom (replacing an Nvidia solution), Hanwha.
The KL730 is soon to be available for sampling by device manufacturers. For more information and to explore the limitless possibilities of KL730, please visit
https://www.kneron.com/
.
About Kneron
Founded in 2015 and based in San Diego, Kneron develops full-stack hardware and software products for AI applications. Kneron's lightweight reconfigurable solutions resolve three major problems faced by AI use cases—latency, security, and cost––thereby enabling AI everywhere. To date, Kneron has raised over $140 million, backed by Horizons Ventures, Qualcomm Ventures, Sequoia, Foxconn, and more. For further information about Kneron, please visit:
http://www.kneron.com/about.php